I'm so thrilled to take part in my first cover reveal! Thank you so much to Emma Cooper for allowing me to take part!
Come check out and pre-order Emma Cooper's upcoming release, If I Could Say Goodbye, coming out in September! If you love touching, heartwarming stories, then you will love this one!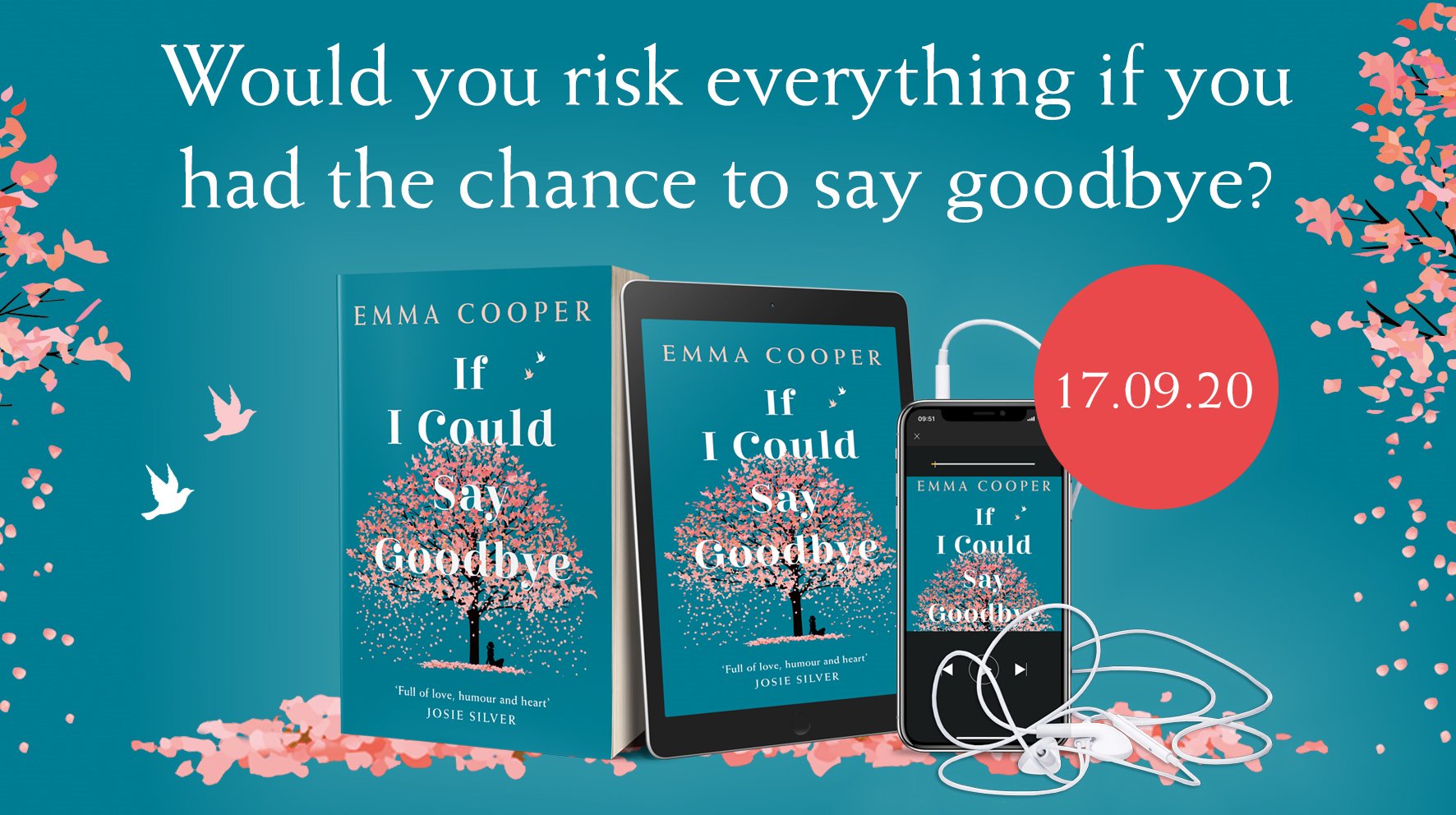 Synopsis
A heart-warming and uplifting story about love, loss and finding the strength to say goodbye, from the author of The First Time I Saw You.

Jennifer Jones' life began when her little sister, Kerry, was born. So when her sister dies in a tragic accident, nothing seems to make sense any more.

Despite the support of her husband, Ed, and their wonderful children, Jen can't comprehend why she is still here, while bright, spirited Kerry is not.

When Jen starts to lose herself in her memories of Kerry, she doesn't realise that the closer she feels to Kerry, the further she gets from her family.

Jen was never able to say goodbye to her sister. But what if she could?

Would you risk everything if you had the chance to say goodbye?
Thank you for viewing! Do you think you will have this book on your TBR?
Connect With Me: